Our Mission is to provide family-oriented treatment and recovery support for women with substance use disorders.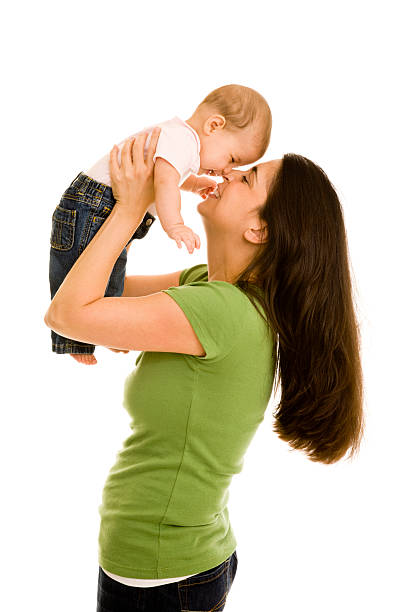 It is the vision of Chrysalis House, Inc. to help recovering chemically dependent women and their families lead sober, independent lives that are socially, physically, emotionally, and spiritually stable and rewarding.

Chrysalis House's residential treatment programs are accredited by CARF.   By pursuing and achieving accreditation, Chrysalis House demonstrates international standards for quality and is committed to pursuing excellence.
We believe our organization is a valuable asset, and our CARF accreditation underscores our commitment to the community we serve.